Are you ready to feel good? You can!
By taking just 10 minutes out of your day you can reconnect through my online healing sessions which are 100% FREE!
My Free Energy Transfers over Zoom are my personal response to the situation we are collectively experiencing around the globe right now.
It is my gift to the world to share these intense and focused healing sessions for anyone currently needing energy transfer healing.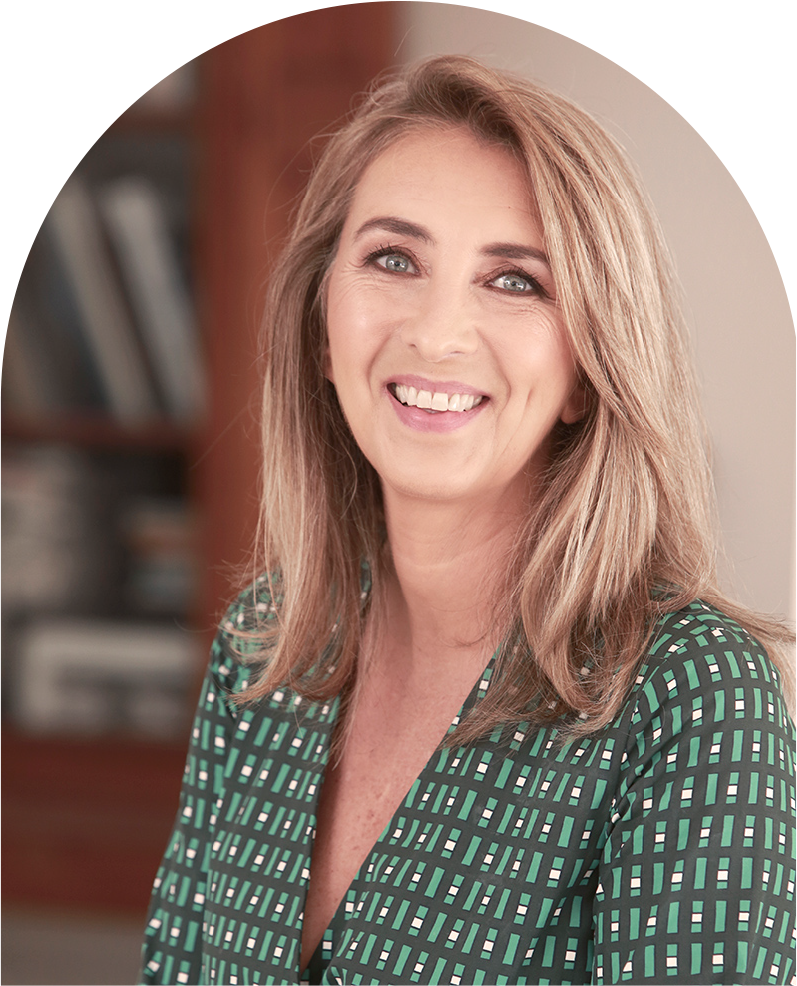 "My whole family knows about Art of Healing. Whenever any of them are sick, they always come and ask me to use the 'energy'. It feels like a sanctuary to me. It forces me to be quiet and focused every day – just those few minutes are all it takes to create a calming space that stays with me throughout the day".
Gaby
Thank you so much for offering daily meditation and energy transfer. I am feeling the wonderful benefit of your sessions. After the first session, I felt "tired" as if I had been given blood. After the second and following ones, I felt a warmth around my heart. Interesting, as this is the area I wish to heal. Today, I felt a gentle vibration of air circulating my body [it was silver coloured]
MRS A
A tiny sampling of what regular attenders are experiencing in Sabine's Free daily healing sessions: * Hi Sabine!! The Energy Transfer was like you were next to me. I felt it first in my throat and then in my hart and 6th centre at the same time. My gut started spinning and my whole body vibrated. Quite an experience. Thank you!
MRS Z