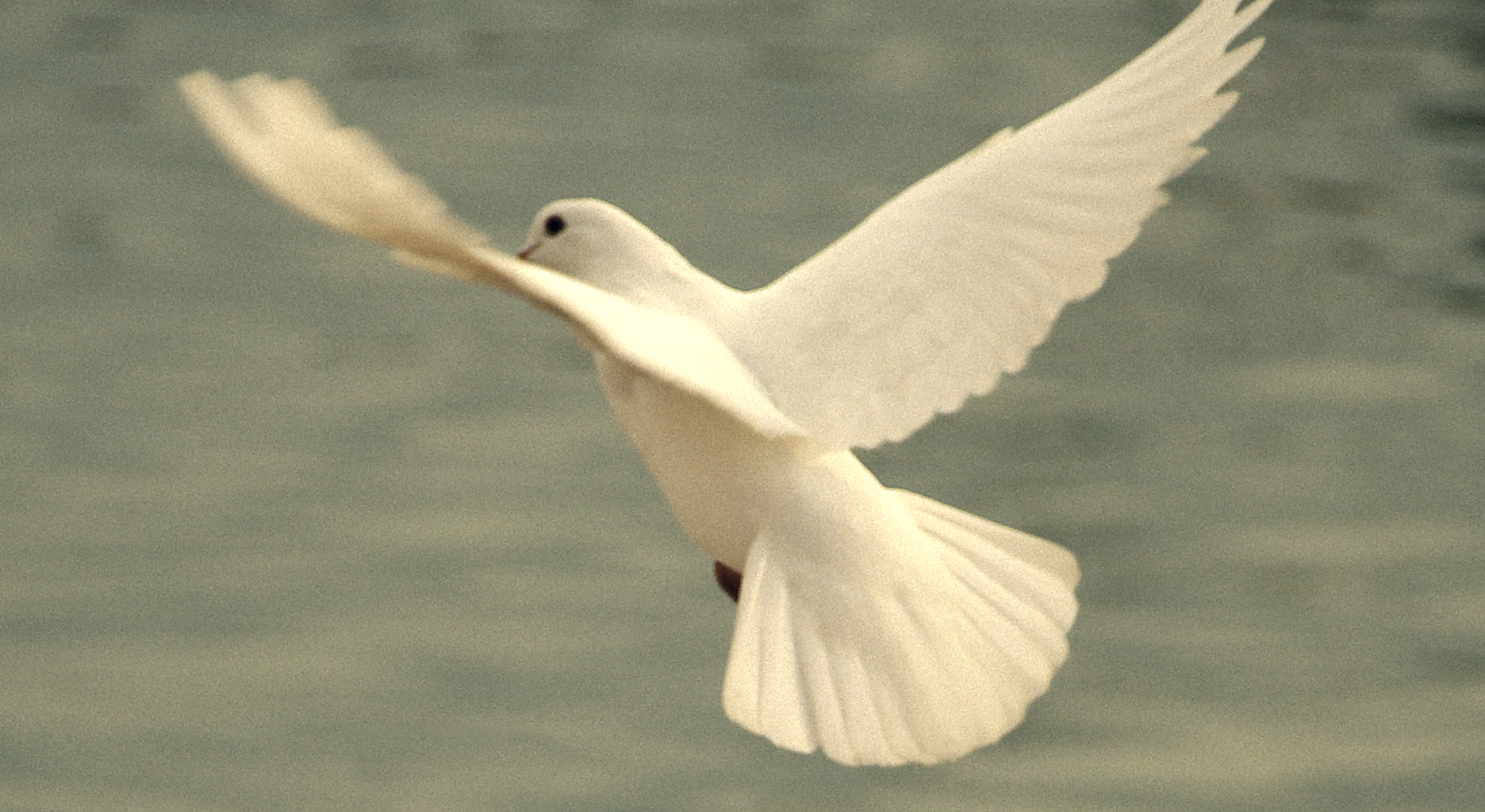 No matter what kind of spiritual or religious way of life we may lead, prayer is a wonderful way to express our intentions and to welcome healing and well-being into our lives. In prayer we can express our compassion for all living beings and our beautiful planet earth – we can express our longing for all to be well.
Any and all suffering of humankind is heavy to bear. We can pray for collective strength of all people worldwide, to face the challenges with compassionate hearts and innovative minds, and a can-do attitude to rise above adversity.
Prayer for humanity
I pray for strength, for the tasks
that each one is facing
that we may make steadfast progress
no matter what.
If fear arises, may it pass through.
Let us be aware of it and not resist,
and this experience will fortify our
resilience and compassion.
I pray for the the world and send healing energy.
Please bring harmony and peaceful co-existence.
May all beings be happy and free from suffering.
Reappraisal as prayer:
If ever I focus on the limitations or scarcity, I pray that limiting beliefs be dissolved, and that I rise above them. Over time, may any limiting beliefs be replaced by a growth mindset, wisdom, agility and a can-do attitude. I pray for a life of fulfillment and abundance for all. I focus on appreciating all the gifts and well-being in my life.
If a life experience brings any suffering, I pray that if ever I have been wounded in some way, that I will find a path to recovery. May any past traumas be gently resolved and health completely restored.
I share healing energy with the world.
If challenges and adversity arise, I focus on the present, so that my mental state can be calm, and my emotional state can be resilient to face the challenges before me. I cultivate a lingering sense of confidence, love, joy and compassion. I give messages of hope and inspiration to myself and others that bolster my efforts and strengthen my partnerships.
Affirmations:
In my daily prayers I ask for love, compassion and joy for all
I will heal and grow from emotional wounds
I inhale love. I exhale love.